ON THE WAY TO PLANETPROOF
At HAK, our ambition is to have all our freshly processed vegetables and pulses grown on Dutch soil certified with the On the Way to PlanetProof quality mark by 2021 at the latest. Some of our products are already PlanetProof-certified, and we are the first company to carry the quality mark in the freshly processed vegetables category. Of course, this is something we are very proud of as obtaining this quality mark is no mean feat. It requires intensive collaboration with our growers and impacts on the processes in our factory, product development, packaging and how we work with our distribution partners.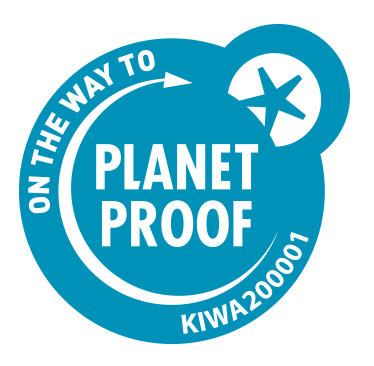 What is On the Way to PlanetProof?
The On the Way to PlanetProof quality mark (formerly 'Milieukeur') is an independent eco-label that demonstrates or provides 'proof' that you, the consumer, are buying a product that has been grown and produced more sustainably to benefit nature, the environment and the climate. This quality mark is only awarded to farmers, market gardeners and producers who grow, produce and process in a sustainable manner and have to meet various strict requirements. All requirements are monitored by external independent parties. It is a process of incremental steps towards reducing the impact on our planet ('On the way to...'). The strength of this quality mark is that it is broad and assumes sustainability in all links in the chain: from soil to mouth.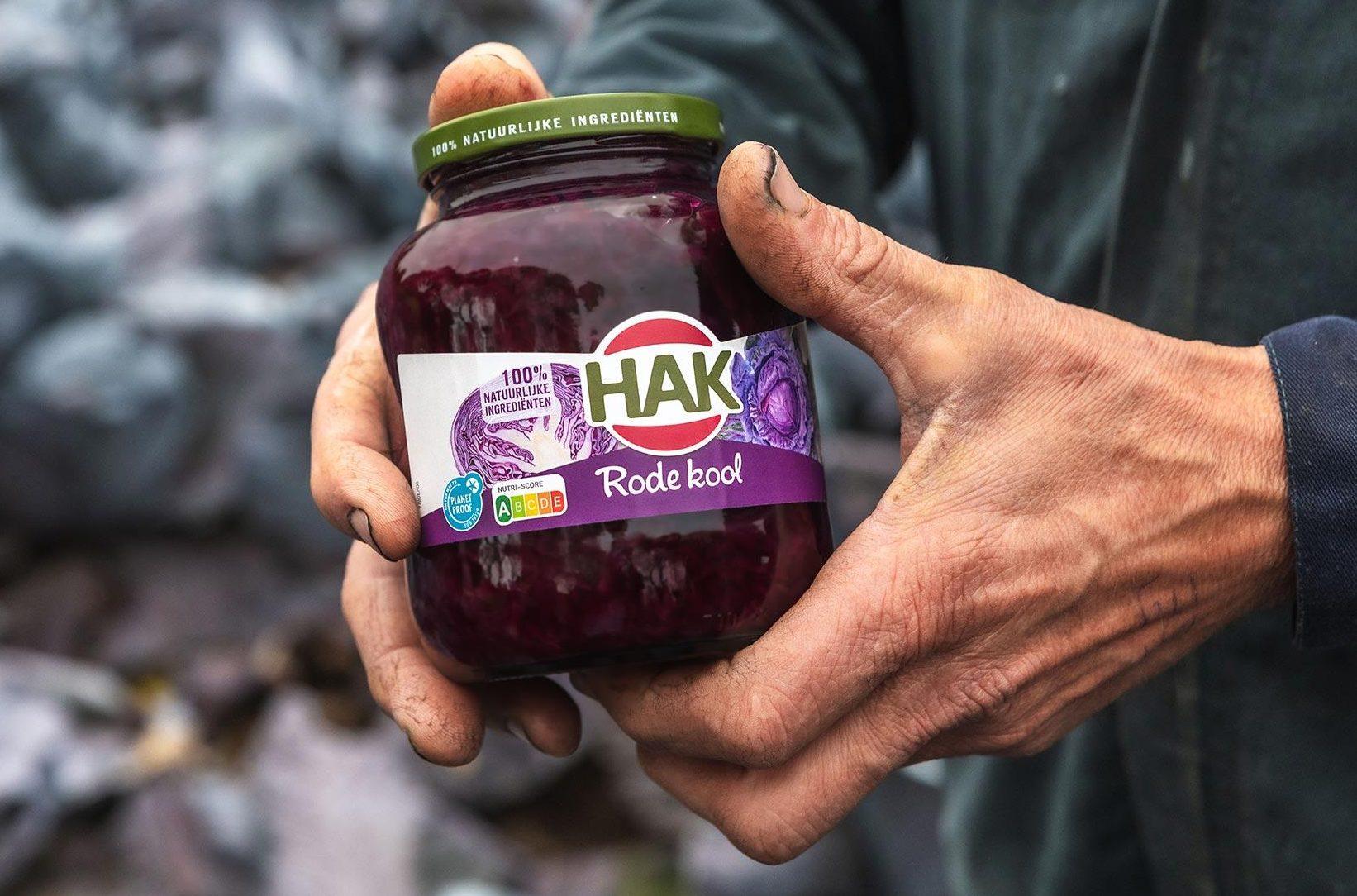 Fair remuneration for the farmer
Our farmers who comply with the On the Way to PlanetProof criteria and therefore invest in sustainable growing receive extra remuneration. Their sustainability efforts are invaluable to us, which is why the additional costs they incur for growing while complying with the criteria are fully reimbursed. These extra costs often vary depending on the crop.
Benefits of PlanetProof products
If you buy a HAK product certified 'On the way to PlanetProof' from now on, you will know that the contents have been grown more sustainably with a more positive environmental impact.
That means less nitrogen and phosphate through limited use of manure, healthier and more fertile soil, limited use of crop protection agents, cleaner surface water and more useful insects and birds on the land, which as a natural enemies of pests contribute to a healthy crop. In addition, the incentive measures of On the Way to PlanetProof growing result in lower energy and water consumption.
For more information about On the Way to PlanetProof and the minimum criteria that our farmers have to meet, visit https://www.planetproof.nl/
All of HAK's spinach and red cabbage products are now certified with the On the way to PlanetProof quality label.